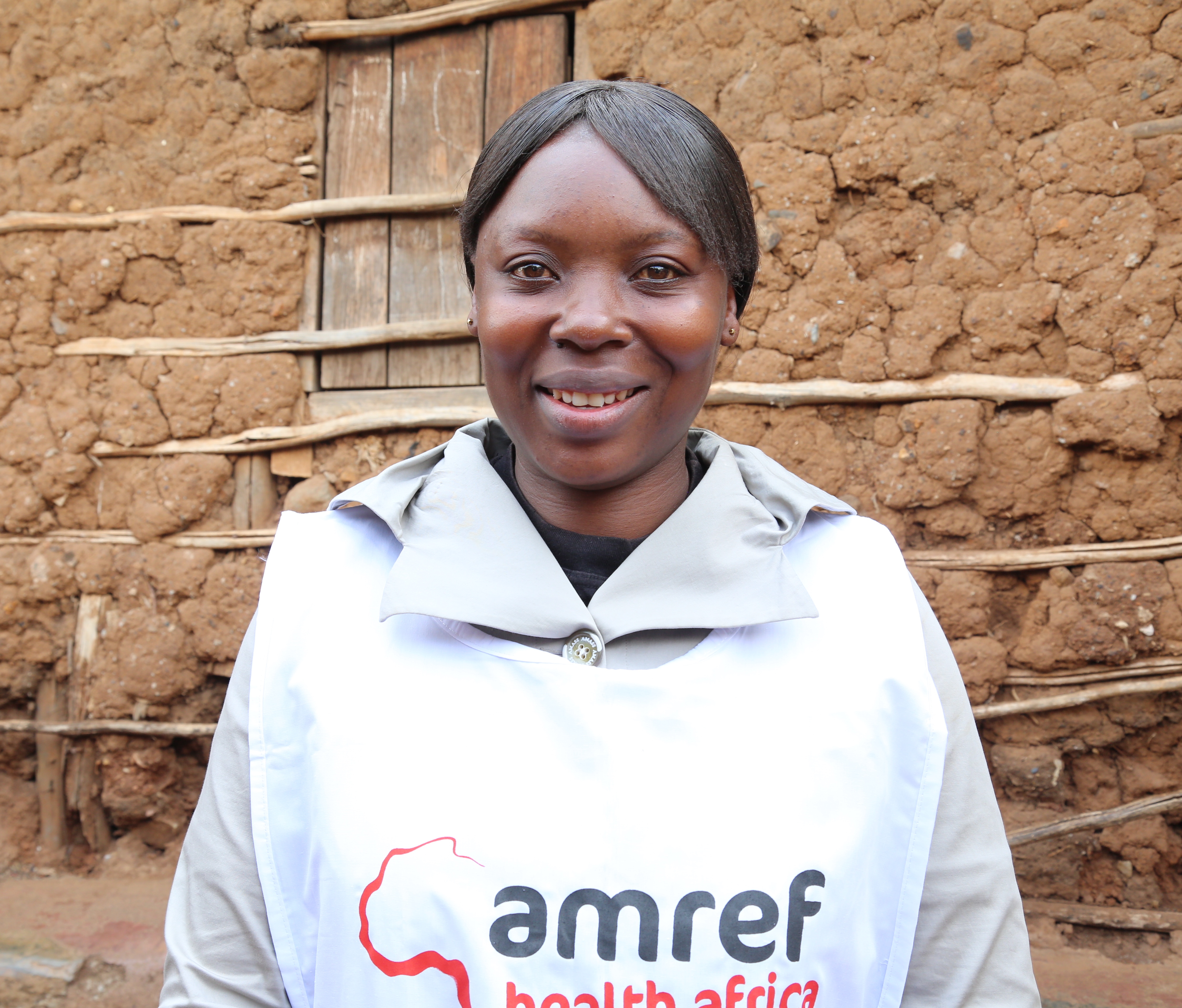 Just a mention of the word slum or informal settlement, the impression that comes to your mind is disease and filth – squalid mess of human waste and buzzing sounds of flies.
The filth in such settlements provides greater opportunities for infectious diseases such as cholera to flourish.
Kenya's sprawling Kibera slum is no exemption and continues to be at risk of cholera outbreaks.
Because of poor infrastructure, disease surveillance in Kibera slum has been difficult.
It is against this backdrop that Amref Health Africa is banking on services of Community Health Workers (CHWs) to help detect and contain such diseases whenever they occur.
Using Leap, an interactive mobile phone-based learning solution, Amref is training CHWs on personal hygiene, signs, and symptoms of cholera, prevention measures, and the possible treatment.
Repha Kutai, a local CHW is one such example, after receiving training aided by the mHealth platform; she says she's now able to differentiate between cholera and food poisoning.
"This has consequently helped me manage the disease at home early enough before conditions of my patients deteriorate. For complex cases, I refer to nearby health facilities," she says.
The platform enables its users to study various health topics at the comfort of their homes.
On average, Repha visits 80% of the residents every month after which she has to make a report and subsequently submit it to the health facility and the Ministry of Health.
Asked about the remaining 20%, she says it is the first lot she prioritises checking on the following month.
She says CHWs take advantage of available forums in the village to educate locals on hygiene and cholera.
"One such dialogue day was held recently and in attended the Ministry of Health (MoH)," she says.During such events, the CHWs are able to educate the residents on the need to maintain hygiene standards.
Repha says she has had an encounter with a cholera victim who she referred to Mbagathi Hospital and she is currently doing a follow up on him.
"The progress is impressive," she says.
Blog by: Dinah Karwitha – Communications, Amref Health Africa