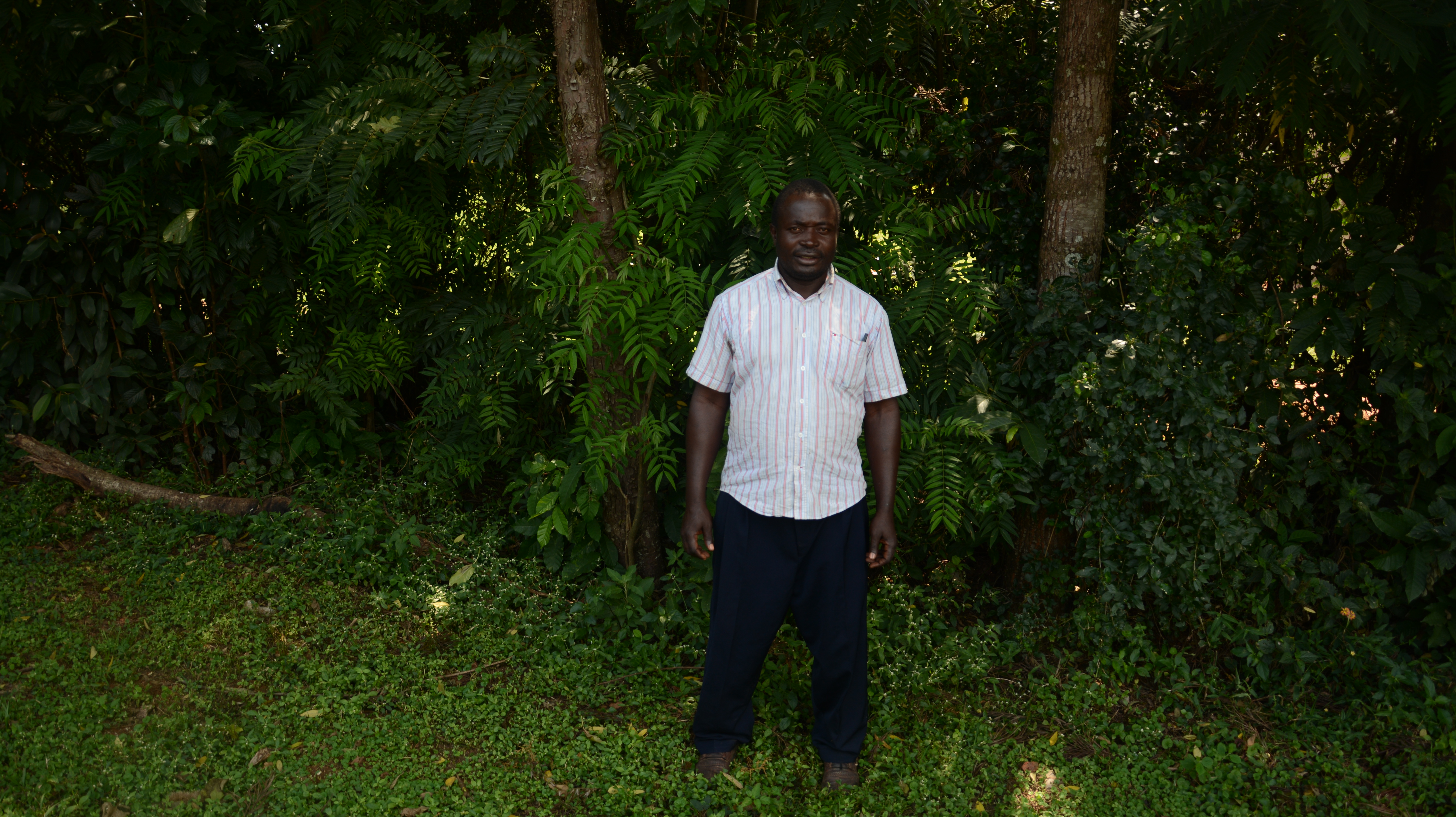 Empowering communities through Leap
Self-reliance has been wanting in many Kenya communities. Sadly, many community members  live in poverty and misery hence have low health status, with the common claim being, "I don't have money to do…". As such, many depend on hand outs, leading to very long 'dry spells.' However, the situation has started changing for the better following the training of Community Health Workers (CHWs) through Leap, a mobile learning (mLearning) solution for training health workers. Nehemiah Millo, a CHW from IndangalasiaC CU, Kakamega County, is one of the beneficiaries.
Nehemiah used to be a bodaboda rider. Through mLearning, he learned about Sustainable Development in the Community hence acquired knowledge on how to be self reliant. He immediately acted on the knowledge received by advising his friend to plant nappier grass for sale to dairy farmers. "I'm glad that my friend took my advice seriously and acted on it. Soon enough, he was contracted to take care of a community member's cow, with a promise that the third calf would be his," says Nehemiah. "This arrangement proved to be a ready market for his nappier grass! My friend now greatly benefits from the cow as he gets milk for subsistence use and for sale," he adds joyfully.
Having seen the results, Nehemiah decided to try dairy farming. He bought a cow using funds from his CU's merry go round, sold it after a few months, and bought a dairy cow. "I started focusing on dairy farming because when I compared it to the boda boda trade, I realised that I would yield more profit in dairy farming. This has led to job creation as I have employed a boda boda rider while I focus on the dairy farming," says Nehemiah optimistically. Nehemiah now has two cows which he milks for subsistence and commercial purposes. From the income generated, he can comfortably fend for his nuclear and extended family.
Nehemiah continues to advise community members on how to earn income through alternative means hence become self-reliant. He hopes that in due time, the community members would be able to comfortably cater for all their needs hence become totally empowered!