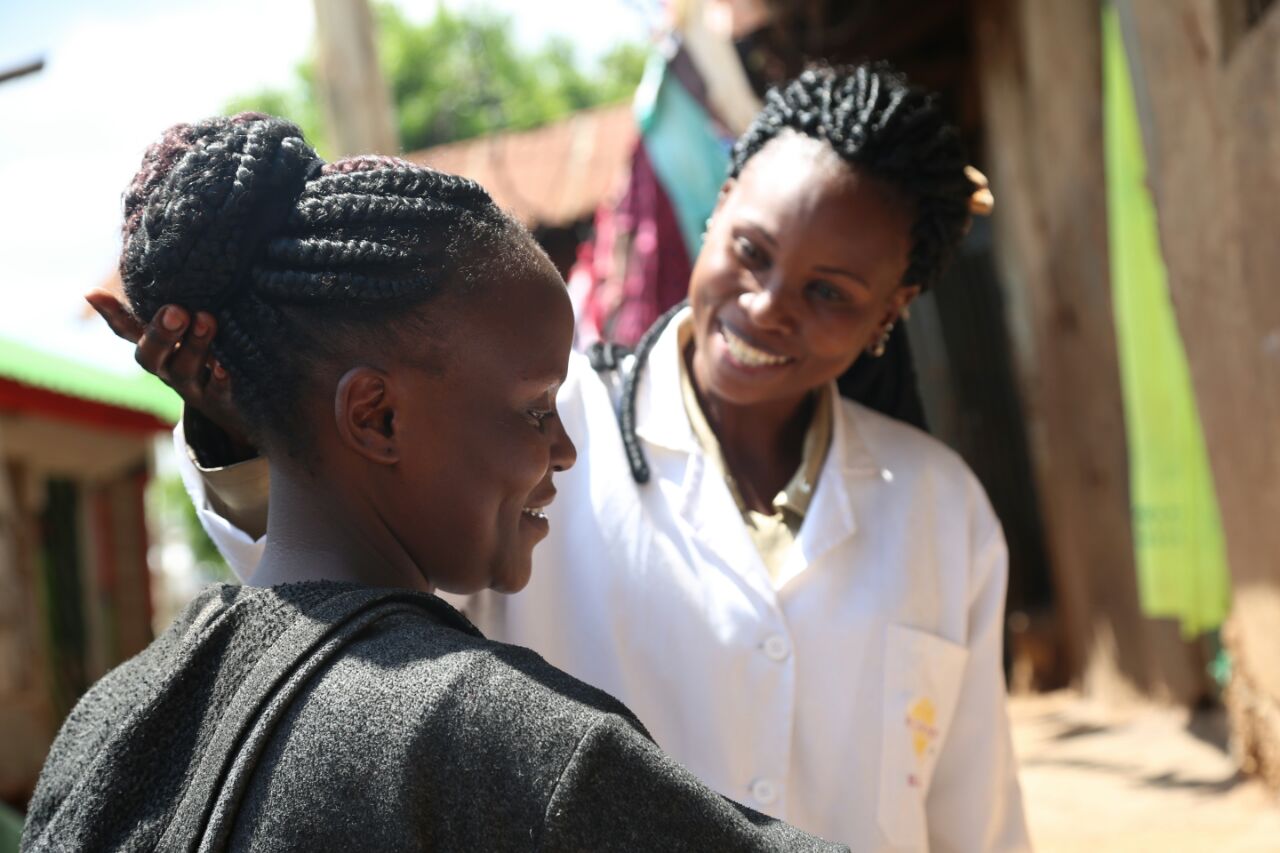 A healthy pregnancy, a healthy you!
Children enjoy their break from school, fully absorbed in their childhood games, but afford a smile as you pass by. Men and women, both young and old, set up their wares, optimistic to realise high returns by end of day. Mothers hum beautiful songs as they go about their household chores. This is where we meet Beatrice Achieng Okuta, a community member living in Kisumu Ndogo Community Unit (CU) in Kibera, Lang'ata sub county, Nairobi County. A married mother of two, Beatrice is four months pregnant and has benefitted from key messages disseminated to pregnant mothers and their spouses, by Leap the mHealth platform in conjunction with Save the Children.
"I have been receiving health messages on my mobile phone on a weekly basis. Through these messages, I am advised to eat a balanced diet rich in fruits and vegetables, to avoid overworking and to take at least eight glasses of water per day," says Beatrice gratefully. She confesses that previously, she never saw the importance of visiting the ante natal care (ANC) clinic. In her two previous pregnancies, she would visit the clinic in the third trimester only. "I am glad that Movi, a Community Health Worker (CHW) in this CU, advised me to visit the ANC clinic in the first trimester. That is when I started receiving the key messages. The messages also remind me to observe clinic appointments and to go to the nearest health facility if I notice any danger sign!" adds Beatrice. At the clinic, her pregnancy is monitored and she is advised accordingly.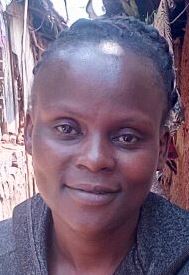 Beatrice appreciates the fact that her husband also receives the key messages and is very supportive of her, reminds her to visit the clinic and even buys her fruits every evening. "I would share the information I've received with other mothers so that they can also see the importance of visiting the ANC, be monitored and prepare adequately for skilled delivery," concludes Beatrice with a smile!
Download the story at this link!