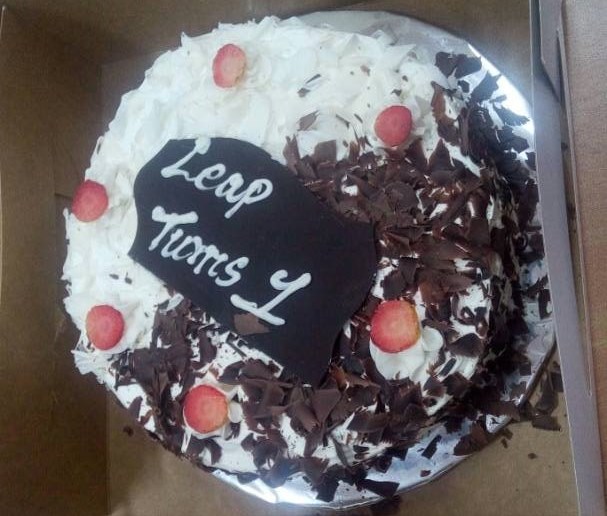 Days have rolled into weeks, further into months and now….Leap, the mHealth platform, has turned 1! This is a major milestone since Leap was launched exactly a year ago by Amref Health Africa and partners Accenture, Mpesa Foundation, Safaricom, Mezzanine and Kenya's Ministry of Health.
In the course of th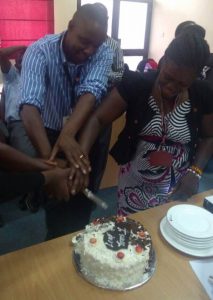 e year, the platform has grown by leaps and bounds, through the diligent, tireless effort of the Leap team. This saw the number of trained Community Health Workers (CHWs) going up to over 6,000 across 17 counties in Kenya. Leap has also seen advancement in content development whereby smart content (rich, interactive content) is now available. And last but not least, the launch of Avaya, a more robust helpdesk system adopted to improve the customer experience through helpdesk calls, while providing better analysis and resolution of issues raised in shorter turnaround time.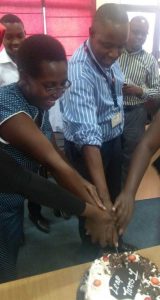 Leap has made a lot of impact at the community level, bridging the gap between households and healthcare, by equipping CHWs with necessary knowledge and skills to serve their communities; even coming in very handy in mitigating disease outbreaks in Kenya, such as evidenced during the dengue fever outbreak in Mombasa County. The sky is indeed the limit for Leap; the team looks forward to soaring to even greater heights!