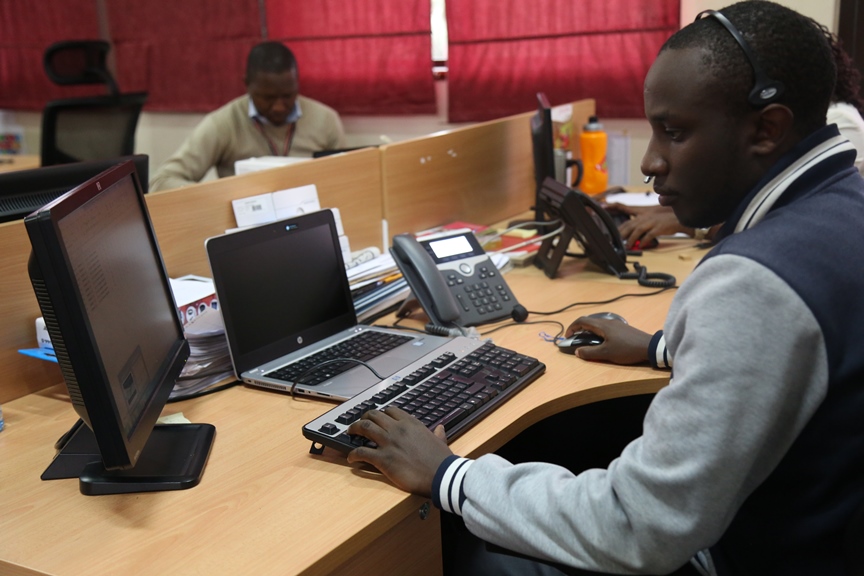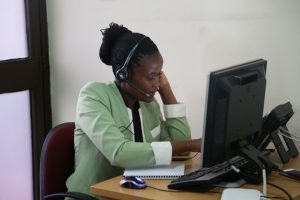 Leap, the mHealth platform, has launched a new helpdesk system to provide richer support for learners enrolled on the platform. Known as Avaya, the Helpdesk CTI (Computer Telephony Integration) solution will assist in automating the current support system, allowing simultaneous support to multiple learners.  The objective of Avaya is to improve the customer experience through helpdesk calls, provide better analysis of issues raised and identify opportunities to make the learner management system in use, more robust. Furthermore, the system is able to decrease the turnaround time for the issues raised by learners as well as generating better graphical reports and better analysis of the helpdesk operations, call drivers and critical issues.
Features of Avaya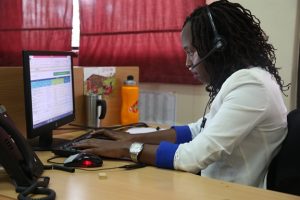 The Avaya helpdesk system has powerful features for routing phone calls to the next available agent while putting callers on hold such that their issues are resolved in real time and efficiently. Another powerful feature is the ability to give the learner a personalized experience for example calling the learner by name therefore creating a sense of belonging. Yet another powerful feature is the automated messages; dominant during off hours when no agent is available. The automated messages are personalized, giving the callers a personal touch with the system.
Yet another feature is the ability to handle multiple calls simultaneously therefore increasing the efficiency of the service offered to learners. And finally, Avaya also has inbuilt features to aid in monitoring the performance of the agents. For example, a supervisor is able to closely monitor the performance of the agents through a central dashboard, can listen in into the conversation between the agent and the learner, know the time when the agent reported an issue and also train the agent on how to handle multiple calls. The accuracy of reports is closely monitored since they are reported in real time.
"The benefits that will be realized by Leap once the setup is compete is that there will be easy handling of calls since the call agents will be able to receive calls by a simple click of a button on their computer screen. The accuracy in the detailed information of the learner is available once the agent scans through and detailed information, and the past history of the caller, pops up empowering the agent to have a more personalized and smart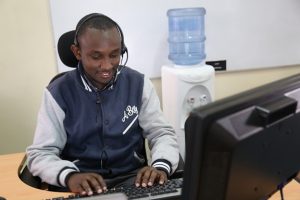 conversation with the learner. The call center will reduce the support costs by shortening the average length of the call, hence maximizing the number of talk minutes per hour, and reducing the required telephone lines for providing calling services to the clients," says Antony Kipkorir, Leap Helpdesk Officer. Peter Otieno, the Operations Manager at Amref Enterprises reiterates, "The automation of the helpdesk system will improve on customer service and provide the product's team with feedback from our clients on new or improved functionalities for the platforms and services we are running at Amref Enterprises!"
Story by Caroline Njeri